Join our next group training class!
We are starting
Monday April 3, 2023.
CHICAGO'S BEST DISPATCHING COURSE
Welcome to
Windy City Dispatching School
With over 11 years of industry experience we know what it takes to become a successful dispatcher and live the life you want, while also helping the industry strive.
Dispatching is one of the most important positions in trucking business, which employs over 8 million people nationwide and abroad. Someone has to coordinate all the freight movements and we're here to show you exactly how to do it.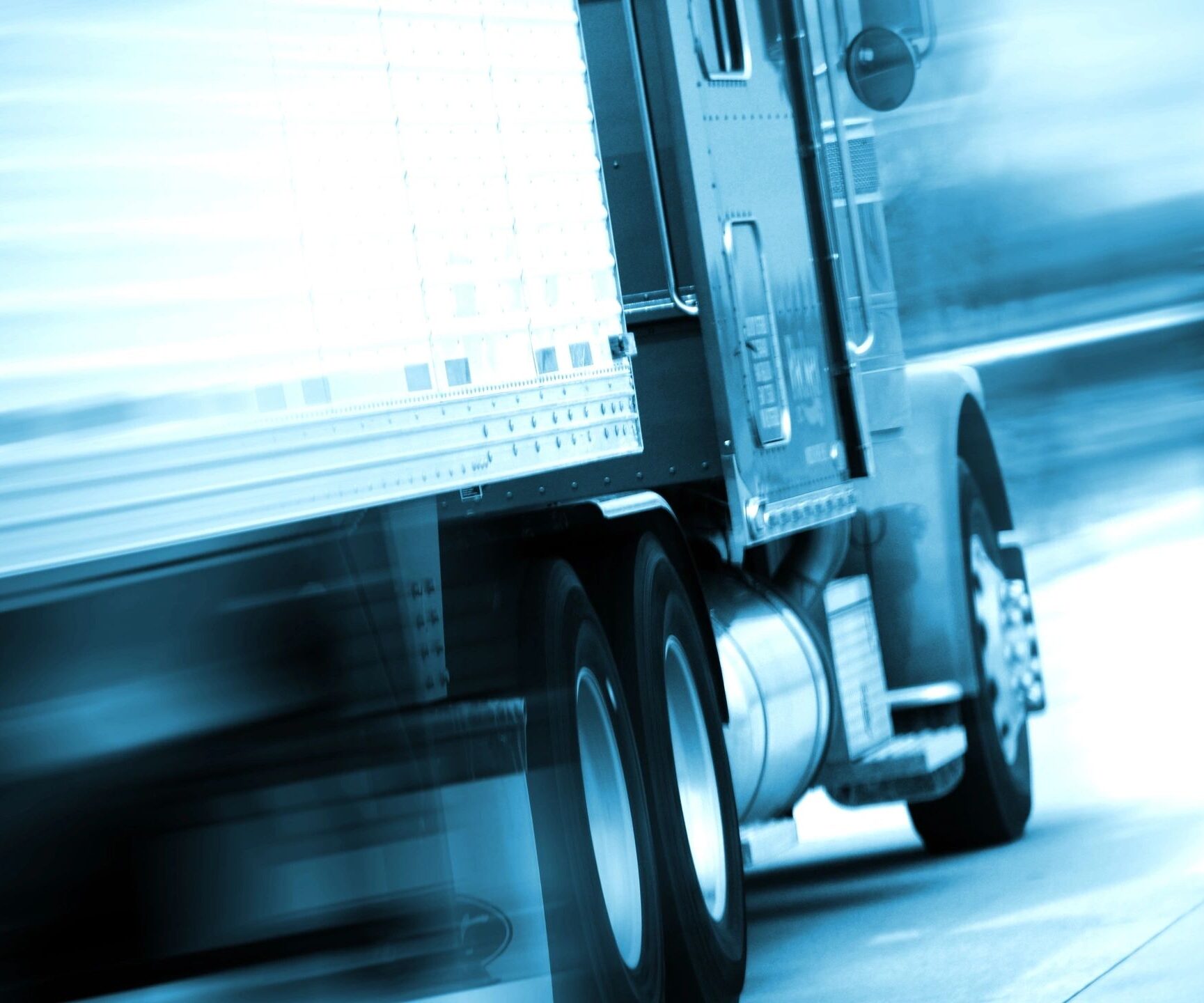 Not convinced?
Take our short quiz to see if dispatching is right for you
Signup for training today and become a dispatcher in as little as 2 weeks
Fully online recorded class with lifetime support and personal Zoom session
No need to adjust your schedule or cancel your plans. Learn Dispatching anytime and anywhere on your own terms. Our training program includes a personalized live Zoom session once you complete the course, so you are getting a training adjusted to your specific needs.
Our learning program was designed in a way that you will understand all of the different aspects of dispatching and the trucking industry in general, including inside tips and tricks on how to progress faster
Over 18 hours of in-depth narrated material
BONUS! Free 40 page Dispatchers handbook!
Document samples
Booking conversations transcripts
Unlimited support through the training and after completion
Personalized Zoom sessions to answer any of your questions
Our training program is designed in a way that you will be job ready after completion of this course. You'll understand all of the aspects of dispatching, trucking business in general, tools that are being used, rules and regulations, US Freight market and a step-by-step process of booking loads and the whole logistics process behind it.
Basics: Introduction into dispatching
Definition, Requirements, Dispatcher's role in trucking business
Types of dispatching and explanation: Long distance; Local/Regional; Working with Owner operators
Dispatcher's Salary
Tools, Equipment and Software
Types of equipment: Trucks; Trailers
Types of cargo: Dry, Refrigerated, Oversized
Shipping methods: TL (truckload), LTL (partial), Intermodal (Rail)
Software: Load boards with detailed explanation, other dispatch tools
Parties involved in trucking business
Understanding US Freight market
Learning USA Map: Zip zones, Time zones, States abbreviations
Getting to know your drivers
Consolidation and trailer space usage
Know your information
Knowing your driver's schedule
Understanding market rates
Typical booking conversations
Rate negotiations and negotiation tips
Setting up with Brokers and dispatching drivers
Broker/Carrier agreements. What to look for and how to fill out (File examples)
Rate confirmations (examples)
What is a factoring company
Bill of Lading
Dispatching your driver
HOS (Hours of service). FMCSA rules and regulations for truckers
Logistics planning and scheduling (Long distance, Local)
Time calculation for route planning
Different kinds of loads: 1-1, multi-stop, blind shipments
Other factors: Accidents, Traffic, Weather, Location
See what our students say about us
Great school. Friendly and relaxed environment. The teacher with years of experience in this business shared a lot of information how it all works in real life. Highly recommend.
Highly recommend this dispatching training for everyone who's interested in learning new skill. They also helped me with first job. I'm more than satisfied
I would just like to thank Stas Dreva for teaching me the skills which everyone needs who wants to be a dispatcher, and for the organized classes and materials which were given to us each class. I am extremely satisfied with this course. I also highly recommend for everyone to take this course who is interested in dispatching. I am convinced that what you learn in Windy City will help you .
Stas (the host of the course) did a great job. The trucking industry got much more clear to me. The course is well structured and understandable. The most of all I enjoyed the practical exercise. It really gives you a feeling of what a dispatcher does on a daily basis.
I am very happy with the courses I got here. Everything was so accessible and clear that there were no unnecessary questions for me. I highly recommend this school. This is a chance to find the best and favorite job.
P. S teacher is THE BEST
Course is interesting and useful with help great and experienced teacher Stanislaw. Highly recommend !!!
If you looking to start A dispatching Career I highly recommend Windy city dispatching the instructor is great!!!
It was a good organized course with easy to understand program. A lot of information given that's very useful. Thank you so much to Stas Drewa he answered all my questions and not only about dispatching but about the whole truck industry! Highly recommend!
Windy City Dispatching school has introduced me to the dispatching environment. I had acquired a lot of information to feel ready and confident to start my new career.
A month ago I signed up for a course in Windy City Dispatching School. I heard about this school for a long time, it impressed me very much, and finally, after two weeks of classes, I finished it.
Everything that I learned during the course, I find very useful and applicable in the future.
I am sincerely grateful to the organizers and our teacher Stan for this training.
After completion of this course, I wanna say "thank you for spending your time for me". The course basically took me about 3 weeks to complete, I learned about all aspects of dispatching and much more, even some advice on safety and accounting. Amazing bootcamp to join the logistics industry. It's very straight to the point, no bs, only quality information that you will use in the future.
Highly recommend this course. If you are looking for great, in-depth education – this is a perfect match for you. Stas (the lecturer) is knowledgeable and super helpful. I think anyone who wants to get a foot in the door in dispatching should go to Windy City Dispatching school.